Are you ready to escape the mundane repetition of your 9-to-5 job?
Do you feel like you're stuck in the "rat race," going through the motions and barely making ends meet?
Are you sick of being stuck in a job that doesn't give you the freedom or satisfaction to live your best life?
If so, you're not alone.
Worry no more, there are numerous ways for anyone to generate enough income and financial independence to break free from their jobs.
This post is all about escaping the rat race and how to make enough money to quit your job.
Understanding the Rat Race
The Rat Race is a term used to describe the never-ending cycle of working hard, just to make ends meet.
This can cause feelings of frustration, unhappiness, and even depression.
To break free from the mundane, it's vital to comprehend what that entails and how it influences your life.
The rat race is an enduring cycle of effort, where we must toil tirelessly for money that goes directly towards living expenses, paying bills, and debts – leading us right back into having to work harder again.
It's a loop of perpetual weariness, both mentally and physically taxing.
The rigors of the modern rat race can take a significant toll on one's mental and physical well-being, leading to detrimental outcomes such as stress, anxiety, burnout, and even physical and mental health issues.
Related Reading:
Assessing Your Current Financial Situation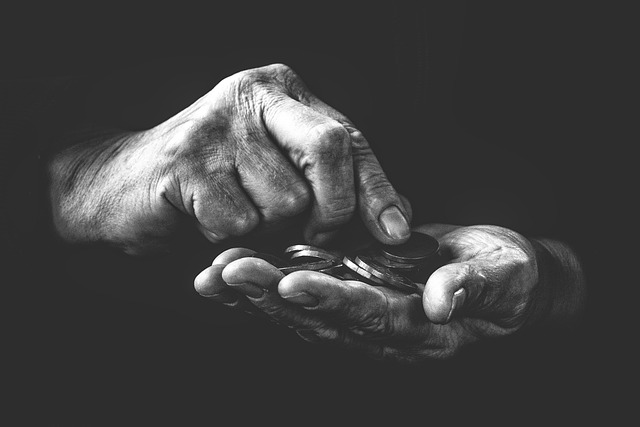 If you're ready to say goodbye to the hustle and bustle of life, it is essential that you take a good look at your present financial circumstances.
To achieve financial success, it is important to carefully review your income, costs unexpected expenses, obligations, and savings.
With a clear view of this information, you can set ambitious objectives and devise an action plan that will help move you toward achieving them.
Developing a Plan to Escape the Rat Race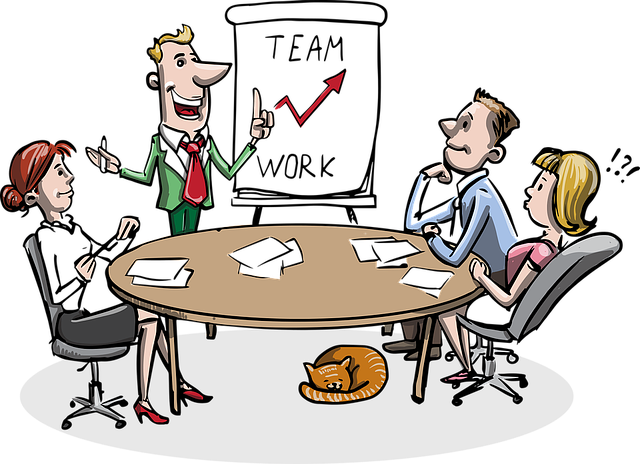 Now that you have a better understanding of your financial situation, it's time to focus on the future.
Commit your energy, creativity, and initiative towards diversifying your income streams instead of spending all your time in one location.
Look into creating multiple sources of additional revenue such as starting side hustles, pursuing passive income opportunities, or leveraging skills and knowledge to consult in your area of expertise.
Ensure that your investments are providing returns and consistently checking the markets for profitable opportunities.
These activities should be part of your daily routine so you can benefit from long-term economic growth and sustained financial freedom.
From starting a side gig or a business owner taking up freelancing work to investing in an entrepreneurial endeavor – the possibilities are endless!
Cut costs by avoiding unnecessary luxuries and monthly expenses like eating out or acquiring overpriced clothes.
Constructing a sound savings plan is critically essential to guarantee that you will have the necessary funds to cover your costs while establishing your own monthly income sources.
Ultimately, formulating a timeline for attaining financial freedom can assist in keeping you on course and motivated.
Related Reading:
Creating Passive Income Streams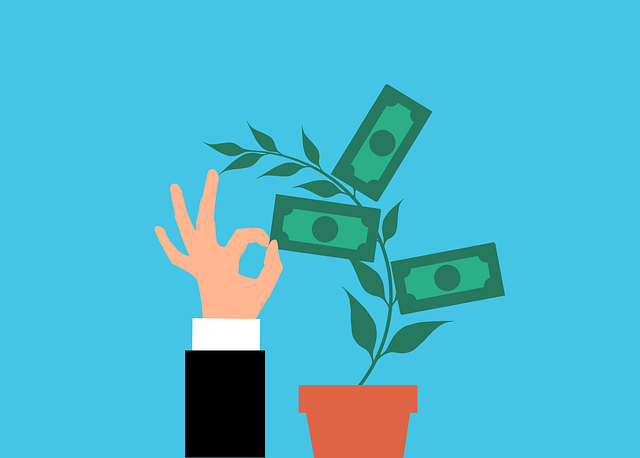 Establishing passive income is one of the most powerful strategies to ensure your financial freedom.
Passive income is an effortless source of revenue, allowing you to receive a cash flow of money without having to expend energy for it.
Generating passive income can be achieved in a variety of ways, such as investing in rental properties, stocks, and equities, or venturing into the world of online businesses.
Geographical location and capital are no longer major obstacles to making passive income, as the Internet has opened up many windows of opportunity.
For instance, creating digital products such as eBooks, online courses, and webinars can generate a steady flow of income in the long term.
Similarly, setting up an affiliate marketing program or drop shipping.
However, creating a truly sustainable passive income stream requires dedication, patience, and hard work.
Building a strong foundation is key; understanding the fundamentals of investing (and taxes!) will go a long way in setting you up for success.
Generating passive income offers you the opportunity to make money while you rest, allowing you to focus on other passions in life.
Escaping the rat race is possible if you are willing to take the necessary steps.
It can be a daunting process, but with commitment and perseverance, financial freedom is achievable.
Related Reading:
Investing for Financial Independence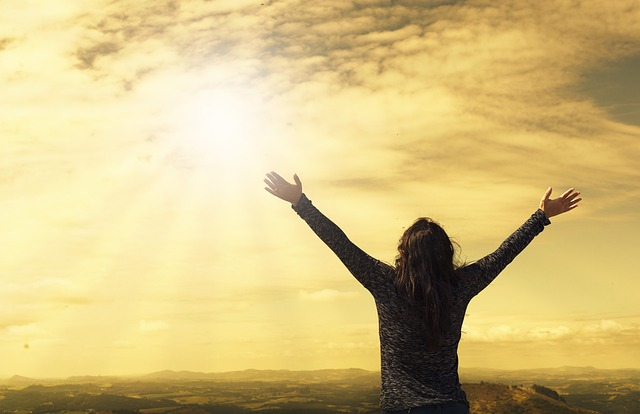 Investing is a key element in attaining financial freedom and stability. Exploring your investment opportunities.
From stocks, bonds, and mutual funds to real estate investments – there are plenty of options out there for you.
To ensure you make the best decision, it's essential to weigh all of your options while keeping in mind any potential risks or rewards associated with them.
By making wise investments start saving now, and you can build up your monetary assets and ultimately obtain financial freedom.
By diversifying your portfolio with a variety of investments, you can help ensure that your finances are protected from market volatility and create lucrative returns over the long haul.
Additionally, taking advantage of tax-advantaged retirement accounts like 401(k)s or IRAs is another great way to invest without worrying about taxes.
Creating an emergency fund is also essential for financial security balancing your budget, cutting costs, and living within your means are essential elements of financial freedom.
By developing a plan and maintaining a disciplined approach to saving and investing, you can increase the likelihood of achieving success in the long run.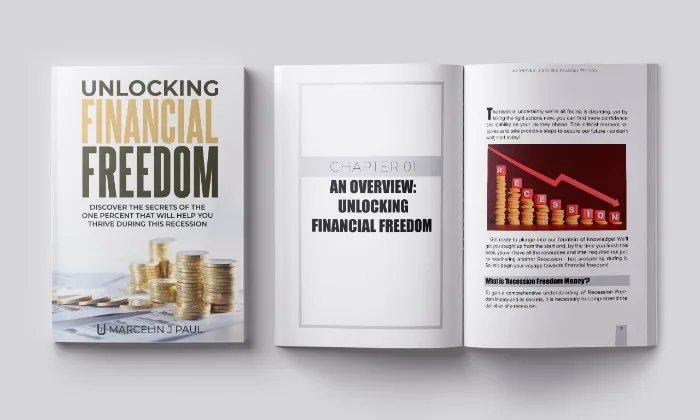 Balancing Work and Life
Reaching financial freedom doesn't have to be a laborious task.
To stay mentally, emotionally, and physically sound, achieving a healthy balance between your work, your own business life, and your personal life is paramount.
Achieving a healthy work-life balance can be done by prioritizing one's needs, taking time for yourself, and pursuing creative pursuits outside of the job.
By maintaining a healthy work-life balance, you can stay energized and focused on achieving financial freedom.
By following this method, not only will you have more energy and motivation, but also build up your resilience in other areas of life.
Final Thoughts on How to Make Enough Money to Quit Your Job
The hustle and bustle of the rat race can be exhausting.
If you're yearning for financial independence, there are several ways to make enough money to bid farewell to your job.
By appreciating the need for hustle, evaluating your financial footing, mapping out a plan of action for annual expenses, developing multiple streams of passive income, and investing prudently and mindfully balancing life and work you can break free from the monotony of daily routines to live life as you, please.
So, remember to start small but stay consistent with your goals for maximum progress!
As you pursue to reach financial freedom and independence, it's imperative to remain inspired and reach out for assistance when necessary.
Surround yourself with people who share your same passion and ambition.
Connecting to online groups, attending business networking sessions, and reading relevant books are all great ways to broaden your horizons on personal finance and entrepreneurship.
Being around successful individuals can help you stay motivated in achieving your goals!
Submerging yourself in positivity, optimism, and motivation will not only help you keep your eyes on the prize but also give you more power to make all of your goals a reality.
Ultimately, obtaining financial independence necessitates patience, dedication, and persistent labor.
It is an adventure that may appear tough to embark on, but the rewards are worth it.
With the correct attitude and strategies, you can make enough money to leave your job behind and live life as you, please.
Begin now and make your desires become a reality!
Don't let anything impede the path to success.
People Also Ask about Escaping the Rat Race
Q: What is the rat race?
A: The rat race is an unending struggle, where one works feverishly to gain money yet finds themselves spending it mostly on obligations and bills.
This situation leads them right back into the same vicious cycle of needing more money -thus having to work harder once again.
It's a relentless cycle that can take its toll on your mind and body.
Q: How can I break free from the rat race?
A: To establish financial independence, it's essential to evaluate your current finances and plan for the future by setting achievable objectives.
With a clear strategy in place, you can start working towards freeing yourself from the daily grind of life.
To achieve financial freedom, you can explore a variety of options such as launching a side hustle, partaking in freelancing gigs, and limiting out-of-pocket spending.
Additionally, building up passive rental income and streams is a great way to ensure long-term success.
Q: What is passive income?
A: Generating an income without having to work hard for it?
That's what passive income is all about! Such sources of "effortless" money include rental properties, investments in the stock market, traditional investments, and even running your own online business.
Q: Why is investing important for achieving financial independence in early retirement?
A: Investing is key to financial autonomy because it offers the opportunity to accumulate capital, compound interest, and create extra income.
Smart investments have the potential to rapidly up portfolio income, expand your net worth, and help you reach your monetary objectives.
Q: How can I achieve work-life balance while pursuing financial independence?
A: Obtaining and preserving a work-life balance is essential for keeping burnout at bay, as well as sustaining physical and psychological well–being.
Pursue equilibrium by forming boundaries, making self-care a priority, and discovering activities beyond your job that you take pleasure in.