Are you a visa holder looking to purchase property in the USA?
This comprehensive guide will take you through the entire process, from start to finish.
If you're a visa holder looking to purchase a house in the United States, then you've come to the right place.
Purchasing real estate can be complicated and daunting, but with this guide, we'll take you through each step of the process so that it's as straightforward and stress-free as possible.
Read on for our comprehensive step-by-step guide on how to buy real estate property in the U.S.! It's time to realize your dreams of owning real estate in America! Let's get started!
Step 1. Get a visa
This is the first and most important step. you must have the appropriate visa to purchase real estate in the U.S., so make sure you research what type of visa you're eligible for and apply as soon as possible.
Step 2. Research real estate
Once you have a visa, it's time to get familiar with the real estate market in the area where you want to buy property. Look at houses available in your price range, compare features and neighborhoods, and decide which house is right for you.
Realtor.com. zillow.com and redfin.com are some of the most popular sites you can use to view properties and desired areas.
Step 3. Get pre-approved for a mortgage
If you are planning on paying cash for the property skip to step 5. Otherwise, you'll need to get pre-approved for a mortgage. This will give you an idea of how much money you can borrow and also make real estate agents more likely to take your offer seriously.
Step 4. Secure Financing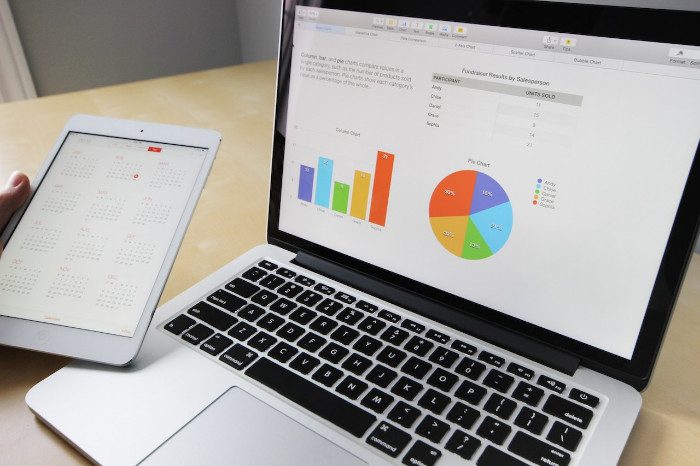 If you're planning on getting a mortgage to purchase your real estate, then you need to make sure all of the paperwork is in order and that you have been approved for financing.
Make sure you understand all of the terms and conditions included in your loan agreement before signing anything.
As a foreign national with a visa, the typical down payment is between 25-35% of the total purchase price of the property plus closing costs depending on the lender. Make sure to shop around and find the right lender for your needs.
Closing Costs
Closing costs will typically range between 3-7% of the total purchase price and can include real estate taxes, points, legal fees, lender's title insurance, documents preparation fee, and other associated charges.
Step 5. Have an Active US Bank Account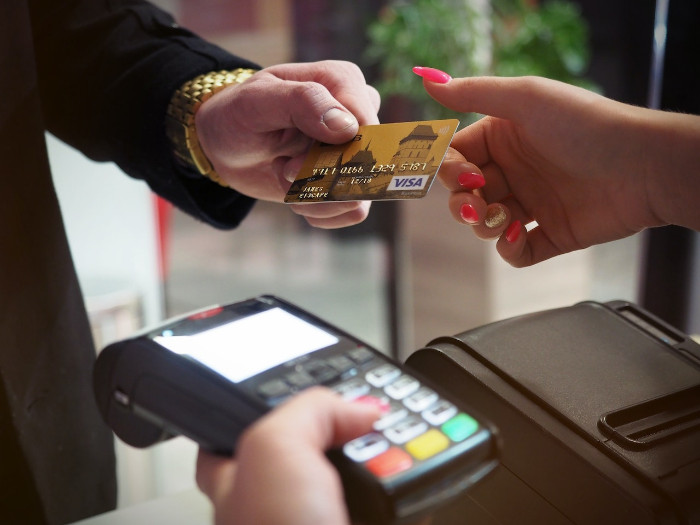 It is important to have an active US bank account before you purchase real estate in the U.S.
This will be used by your real estate agent and lender to transfer funds, so make sure your account is up and running before you start the real estate process. It's a must!
References From Home Country
Typically 3-5 letters of reference from your home country will be requested by lenders.
These are used to verify your identity and financial history. Be prepared to provide these references when asked.
Proof of Funds or POF
You will also be asked to provide proof of funds to support your real estate purchase.
This could include bank statements, real estate appraisals, or other financial documents that can prove you have the necessary finances in place to make the real estate purchase.
Step 6. Hire a real estate agent
A real estate agent will help you navigate the real estate market, make offers on houses, deal with paperwork, and more.
They can also answer any questions you have about real estate laws or regulations specific to your area.
Do your research and find an experienced real estate agent that's familiar with visa holders buying real estate in the U.S.
Step 7. Make an offer
Once you have found the perfect real estate property, it's time to make an offer.
If you're in a competitive real estate market then this is especially important as you'll want to stand out from the other potential buyers.
Make sure that your real estate agent or attorney is involved in this process and understands all of the nuances related to buying real estate as a foreign national with a visa.
Your realtor will handle this step on your behalf and will help negotiate a favorable price for both you and the seller.
If your offer is accepted, congratulations – you're one step closer to buying real estate in the U.S. as a visa holder!
Step 8. Get a Home Inspection
Once your offer is accepted, get a home inspector to come out and take a look at it.
They will check for any potential issues like structural damage, plumbing problems, roof, and other things that could impact your decision to buy or not.
Having this information on time can help you negotiate with the seller if needed.
Step 9. Finalize the purchase
After you've made an offer on a house and it has been accepted, you'll need to sign all of the necessary paperwork related to the sale of the property.
This includes title documents, loan agreements, and other real estate forms. Depending on the state and county, you may also need to pay real estate transfer taxes in order to finalize the purchase.
Step 10. Celebrate your real estate purchase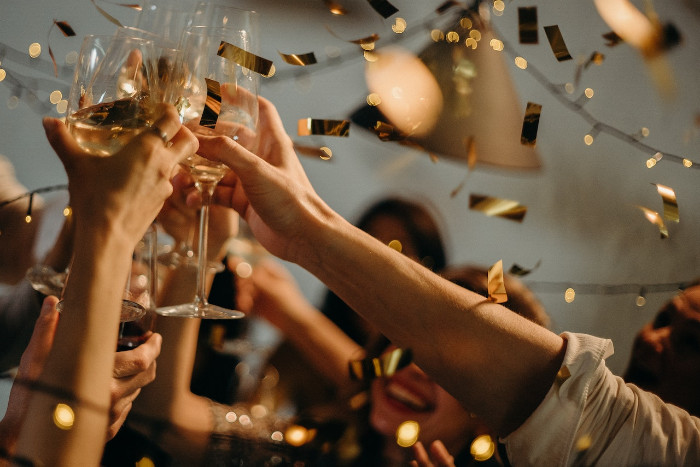 Congrats! You've done it! Now that all of the paperwork is finalized, you can celebrate your real estate purchase and dream of the future in your new home.
Welcome to the real estate market in the U.S., visa holder!
We hope this guide has been helpful and eased some of the stress of purchasing real estate as a visa holder in America.
Good luck with your real estate dreams – they're within reach!
Purchasing real estate can be complicated and intimidating especially for foreign nationals with a visa, but with this step-by-step guide, it doesn't have to be!
Following these steps will ensure that you find the perfect house for your needs and make a successful real estate purchase without any headaches or stress.
Good luck – we know you can do it!
Ready to make your real estate dreams come true?
Contact a real estate agent or realtor today at Sunset Realty and start the process of buying property in the U.S.! With their help, you can confidently navigate the real estate market and purchase a home that fits your needs.
Don't wait any longer – get started on your real estate journey today!
Happy House Hunting! 😊😊😊