Frugal Living: 7 Tips to Save Thousands of Dollars Every Year
Living frugally doesn't mean giving up the things you enjoy, but means making wise decisions that assist you in reaching your financial objectives.
Frugal living can help you achieve your financial goals, whether it's paying off debt, saving money for retirement, or having more money for your priorities.
How can you maintain your quality of life while living frugally?
Here are some tips for creating a frugal living budget that can help you save thousands of dollars annually, without feeling like you are giving up anything.
What is frugal living?
Frugal living is when you make wise and informed spending decisions while reducing unnecessary expenses in your budget.
You can think of it as an effort to get the most value out of each dollar you spend. When done correctly, frugal living tips can help you save thousands of dollars annually.
1. Track your spending and budget wisely
To live frugally, you should start by tracking your expenses and determining how so much money you can allocate to various categories.
If you keep track of your expenses and make a practical budget, you can find out places where you can reduce your spending and assign more money towards your own savings account or pay off debts.
Various apps and tools, such as Mint, YNAB, or EveryDollar, can assist you in monitoring your expenditures and managing your finances prudently.
One way to track your income and expenses is by using a basic spreadsheet or a notebook.
The important thing is to consistently and truthfully record your spending behaviors.
2. Use cashback apps and coupons
Using cashback apps and coupons is a simple way to save extra money on your regular purchases.
You can earn cash or gift cards by shopping online or in-store at participating retailers through cashback apps like Rakuten, Ibotta, or Swagbucks.
The apps offer a percentage of your purchase amount as cashback.
Using coupons can save you money on groceries, household items, and entertainment.
Coupons can be found online, in newspapers, and on apps like Coupons.com or Flipp.
Be mindful to only apply coupons for items that you genuinely require and intend to purchase; otherwise, you may end up in a situation where you spend more money than your savings.
You can read our review of Ruken and also receive a bonus incentive by using our invite link. If you spend $30, you will receive a free $30.
Don't miss this incredible opportunity – Join now! Here
3. Cook at home and meal prep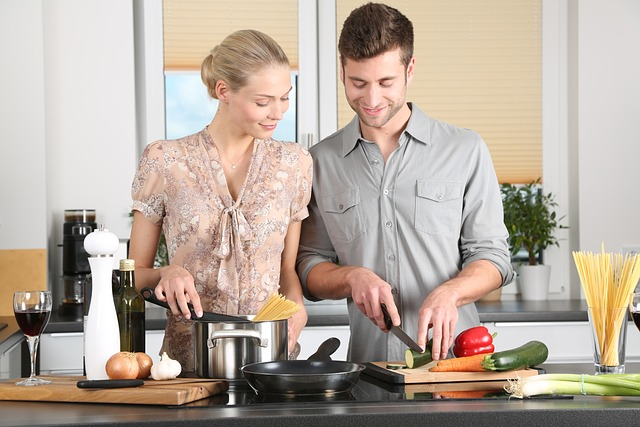 Dining or getting food to go can be a convenient and fun experience, but it can also come with a high price tag and be detrimental to one's health.
Preparing grocery shopping and cooking your own meals at home can help you cut down on food expenses and also enhance your dietary choices.
Planning your meals in advance and cooking them in larger quantities can save you time and prevent food waste, while also giving you greater control over your diet.
Cooking at home and meal planning and prepping don't require you to be an expert chef.
There are many easy and tasty recipes available online or in cookbooks that match your preferences and financial resources.
To make cooking quicker and simpler, you may use a slow cooker, an instant pot, or an air fryer.
4. Shop secondhand and sell what you don't need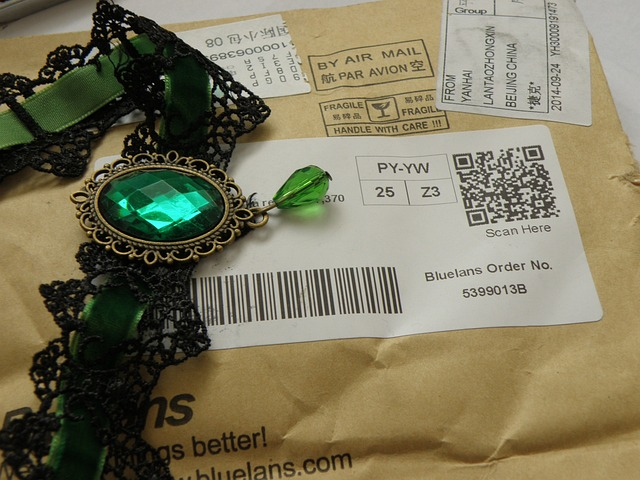 To help you save money more, you can try shopping for secondhand items and selling the things you no longer use.
This can be a good way to cut costs on things like clothes, furniture, books, electronics, and more.
Thrift stores, consignment shops, garage sales, and online platforms like eBay, Poshmark, or Facebook Marketplace offer affordable high-quality items.
Selling items that are not necessary to you can help you tidy up your home and make some additional money.
Depending on the nature and value of your items, you may choose to sell them either through online or offline means.
Please ensure that you give fair pricing and accurately describe the condition of the items.
5. Save on transportation costs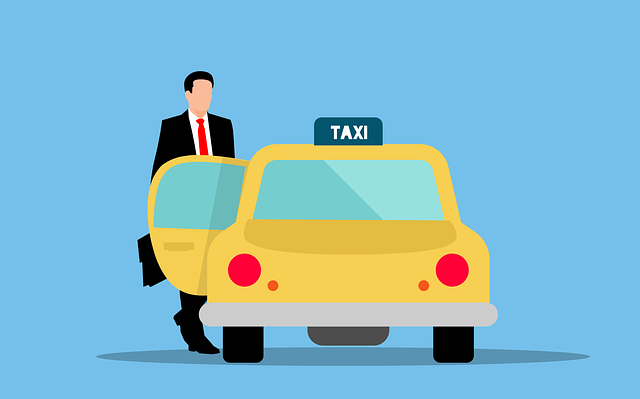 Owning a car and paying for transportation can significantly up monthly bills and impact your budget.
You can save money on transportation costs in various ways, including:
Consider reducing your driving and utilizing alternative modes of transportation such as public transit, bicycling, walking, or carpooling.
Regularly maintaining your car and keeping it in good shape is important.
Find the best insurance option for your needs by comparing rates.
One way to save money on gas is to compare prices at different stations. You can use apps like GasBuddy or Waze to help you find the cheapest options.
Save money on parking fees and fines by choosing to park in spots that are either free or have a low cost.
6. Lower your utility bills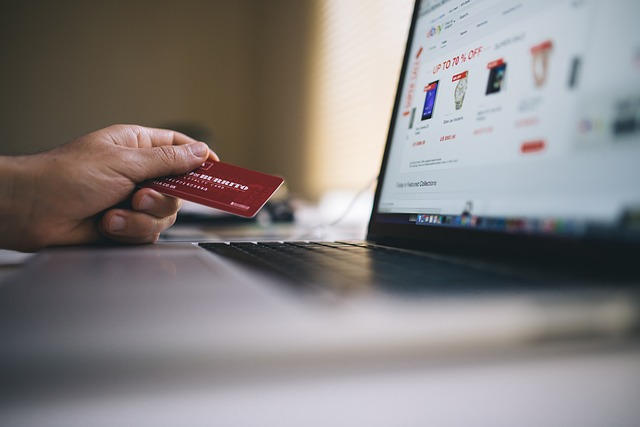 You can save money each year by reducing your utility bills.
You can do this by:
To save on energy costs, consider using fans or blankets instead of heating or cooling and adjust your thermostat accordingly.
To save energy, please replace your current light bulbs with LED bulbs and remember to turn off the lights when they are not being used.
To save energy, remember to unplug appliances and devices when they are not in use. Alternatively, you can use power strips to make it easier.
You can save water by installing low-flow showerheads and faucets. Additionally, you can conserve water further by taking shorter showers.
To wash your clothes, use cold water and then hang them up to dry.
The message is already clear and does not need to be rewritten.
7. Have fun for free or cheap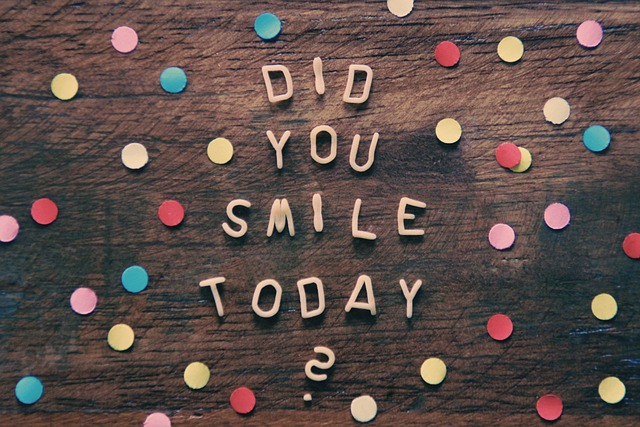 Just because you're living frugally doesn't mean you have to sacrifice fun. You can still spend money to enjoy many low-cost or free activities, such as:
One can go to the library to borrow books, movies, music, or games.
I enjoy outdoor activities like hiking, biking, camping, and picnicking while exploring nature.
You can visit museums, art galleries, zoos, or parks that provide free or discounted admission.
Attending free or affordable events such as festivals, concerts, workshops, or classes in your locality can be a good option.
You can consider organizing potlucks, game nights, movie nights, or book clubs with your friends or family.
By following these frugal living tips, you can not only save thousands of dollars every year but also improve your well-being, leading to a happier and healthier life.
Final Thoughts Frugal Living
The decision to live frugally is a personal one that is based on your individual goals, values, and preferences rather than a one-size-fits-all approach.
You can select the tips from this article that suit your situation and needs instead of following all of them.
To live frugally, it's important to be aware of your spending and saving habits and strike a balance between enjoying the present and planning for the future.
You can attain financial freedom and happiness without compromising your standard of living by adopting a frugal lifestyle.
Frequently Asked Questions
What is frugal living?
The concept of frugal living entails spending less money than what you make and setting aside a few dollars or more of your earnings for future objectives.
Frugal living does not mean being miserly or frugal life ungenerous. It means making wise and deliberate decisions that reflect your values and goals.
Why should I live frugally?
By living frugally, you can reap multiple benefits, including:
Reducing your debt and increasing your net worth
Building an emergency fund and a retirement nest egg
Having more money to spend on the things that matter to you
Reducing your environmental impact and supporting social causes
Improving your health and well-being
How do I start living frugally?
To live frugally, start by keeping track of your spending and making a budget that shows your income and expenses. You can use apps, tools, or spreadsheets to help with this.
To save money, you should look at different areas where you can reduce costs like food expenses, transportation, utilities, and entertainment, among others.
To save money on these categories, you have two options: use the tips in this article or conduct your own research.
To successfully manage your finances, it's important to adhere to your budget and savings plan while consistently tracking your progress and results.
How do I live frugally without feeling deprived?
Living frugally doesn't mean sacrificing the things you enjoy. Rather, it means discovering ways to obtain them at a lower cost or at no cost at all. For instance, you could:
Use cashback apps and coupons to save money on your purchases
Cook at home and meal prep instead of eating out or ordering takeout
Shop secondhand and sell what you don't need instead of buying new items
Save on transportation costs by using public transit, biking, walking, or carpooling instead of driving
Lower your utility bills by adjusting your thermostat, switching to LED bulbs, unplugging appliances, etc.
Have fun for free or cheap by going to the library, exploring nature, visiting museums, hosting potlucks, etc.
Occasionally, you can indulge in something that brings you joy, as long as it's affordable and aligns with your financial objectives.
Frugal living does not mean sacrificing happiness; it means finding contentment and appreciation for what you have.