Do you want to save money and earn cash back while you shop for everyday items?
If you want to save money and get extra cashback on your regular shopping, You might want to think about using Ibotta.
You can earn cash-back rewards when you shop at hundreds of retailers online or in-store by using the free Ibotta app.
In addition to earning cash back on travel expenses, you can also receive cash back on dining, pet supplies, and other items.
This Ibotta review will explain how to use Ibotta, list its advantages and disadvantages, and provide guidance on how to start using it.
If you use our link to register for Ibotta, you will receive a free $10.
What is Ibotta?
Ibotta is a free cash-back app that gives you real cash for everyday purchases when you shop online or in-store at hundreds of retailers.
You can also get cash back on travel, dining, pet supplies, and more. You can withdraw your cashback earnings to your bank account, PayPal, Venmo, or gift cards once you reach a minimum of $20.
Ibotta also offers various ways to earn extra cashback, such as bonuses, referrals, team challenges, and sweepstakes.
Ibotta is a great way to save money and earn cash back on your everyday shopping.
How Ibotta Works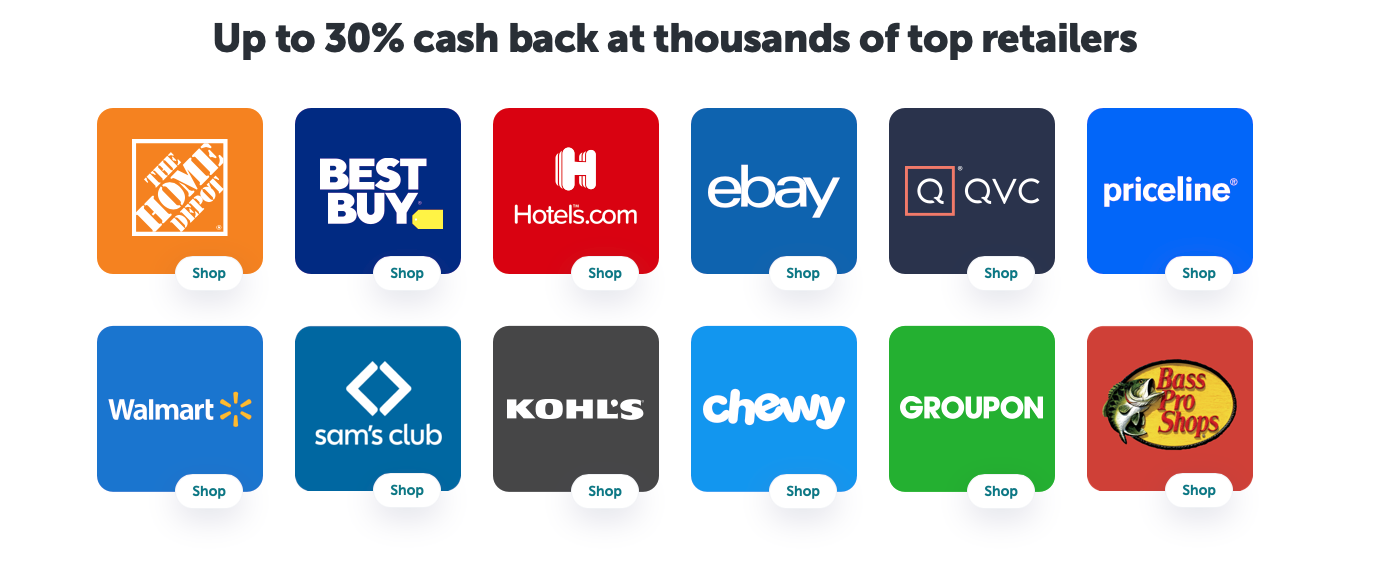 The Ibotta platform is easy to use and operates using three methods to provide cash-back rewards.
Online shopping: To receive cashback, activate offers on Ibotta through their app, website, or browser extension before completing your online purchase.
Your cashback will be confirmed and deposited automatically to your PayPal account.
In-store shopping: To earn cash back, you have two options – shop in-store at retailers who are part of the program and either scan your receipt or link your loyalty account.
The shopping app Alternatively, you can use the app to locate offers for products you intend to purchase and add them to your list.
Gift cards: The Ibotta app allows you to purchase gift cards from your preferred stores, restaurants, and coffee shops, and receive immediate cash back on the full amount.
Once you have earned a minimum of $20 in cashback, you have the option to withdraw the funds to your bank account, PayPal, or Venmo.
In addition to cash rewards, there are various gift cards available to choose from to use your earnings.
Pros of Ibotta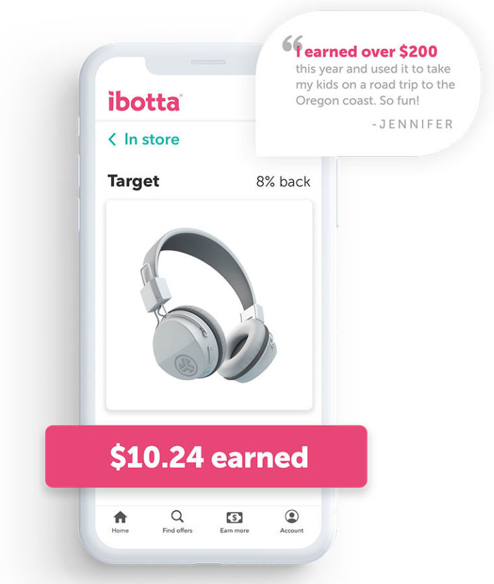 Free to use: There are no hidden fees or charges to use Ibotta. You can create an account using your email address or Facebook and start earning cashback immediately.
Plus, it's completely free.
Wide range of offers: With Ibotta, you can earn cashback from more than 300 different retailers and brands across a variety of categories, including groceries, clothing, beauty, electronics, home and auto, and travel, among others.
Use the app to find cash-back offers on products you already buy or to discover new products that fit your needs.
Easy to use: The Ibotta app is easy to use and navigate. You can search for offers in different ways such as by category, retailer, or keyword.
Additionally, you can use the app's barcode scanner to find out if a product is eligible for cash back. The app also keeps track of your earnings and displays your savings over time.
Bonus opportunities: Ibotta provides multiple ways to earn rewards and additional cashback including bonuses, referrals, team challenges, and sweepstakes.
By completing specific tasks or achieving certain milestones, you can earn bonuses.
By inviting your friends to join Ibotta, you can get a referral code and earn $10 for every referral who uses an offer.
You can also form a team with other Ibotta users to earn more bonuses.
Plus, you have a chance to win prizes like cash or gift cards by entering sweepstakes.
Cons of Ibotta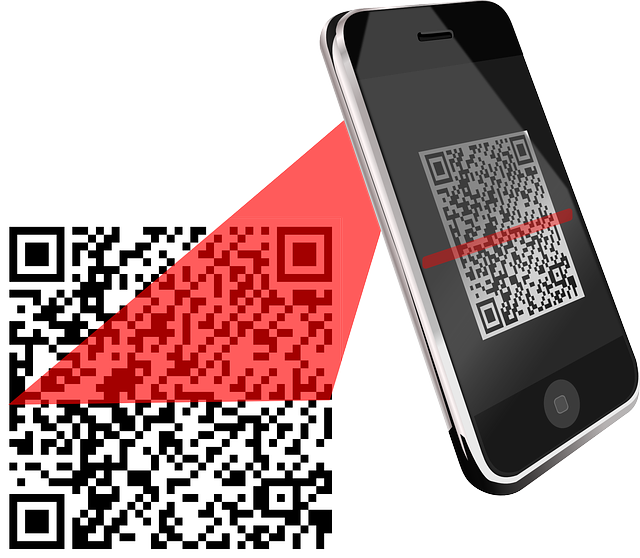 Receipt scanning: To receive cash back, please scan your in-store receipt within 7 days of purchase.
This could become a time-consuming task if you have long or multiple receipts. Also, keep in mind that some blurry, incomplete, or expired receipts may be rejected.
Cash-out threshold: In order to withdraw your earnings, you must have a minimum balance of $20 in your account.
The time it takes to reach this amount depends on how frequently you shop and the amount of cashback you earn with each offer.
If you prefer receiving payouts more frequently or with a lower threshold, this may not be the best option for you.
Limited availability: Ibotta can only be used in the United States and Puerto Rico. It does not work with international retailers' loyalty accounts or currencies.
Certain offers may also have restrictions based on location, availability, or expiration date.
How to Get Started with Ibotta

Follow these steps for a quick and simple way to begin using Ibotta:
To get started, you can either download the Ibotta app from the App Store or Google Play Store, or you can sign up on their website.
You can either use your email address or sign up with your Facebook account to create an account.
You can search and add offers to your list based on their category, retailer, or keyword.
Before checking out, activate offers and shop either online or in-store at participating retailers.
To receive cash back, either scan your receipt or link your loyalty card and account.
You can either withdraw your earnings when you accumulate $20 or use them to obtain more gift card purchases or cards.
As a new user of Ibotta, you'll receive a $10 bonus for spending $30 at online retailers that participate, within 90 days of creating your account.
Final Thoughts on Ibotta
Using Ibotta is an excellent method to save money and receive cash back when you shop for daily necessities. The service is free, simple, and comes with rewards, making it a valuable tool.
You can discover a variety of deals on various products and categories and earn cashback whether you shop in-store or online.
Additionally, you have the opportunity to earn more cashback by completing bonuses, referring friends, joining a team, or entering sweepstakes.
If you want to make your shopping more enjoyable and earn extra money, you should definitely get the Ibotta app.
Frequently Asked Questions
Q: How does Ibotta work?
A: Ibotta is an app that gives you cash back for your everyday purchases with over 300 retailers, such as grocery stores, drugstores, and online shops.
In order to receive cashback, you should first add the offers to your Ibotta account before going shopping online.
After purchasing your groceries, scan your receipt and the cashback amount will be automatically credited to your Ibotta account.
Q: What are the benefits of using Ibotta?
A: Using Ibotta provides numerous advantages. Some of these benefits include:
Save money on your everyday purchases: Ibotta provides cashback on various items such as groceries, drugstore items, and online purchases. This can assist you in saving money on your weekly shopping trip.
Easy to use: Using Ibotta is a breeze – just download the free app here, peruse the available offers in your vicinity, select the ones you're interested in, and scan your receipt post-grocery shopping.
Available at over 300 retailers: You can use Ibotta to save money on your everyday purchases at more than 300 retailers, including grocery stores, drugstores, and online retailers. So, regardless of where you shop, Ibotta is there to help you save.
Q: What are the drawbacks of using Ibotta?
A: Using Ibotta has some disadvantages.
Cashback amounts can be small: Ibotta's cashback offers can be modest, with some purchases earning just a few cents in cash back.
Some offers have restrictions: Certain Ibotta offers may have restrictions, which could include purchasing a minimum amount of product or buying within a specific timeframe.
You have to remember to scan your receipt: To earn cashback, you must scan your receipt after you buy your groceries. If you forget to scan your receipt, you will not earn any cashback.
Q: Is Ibotta worth it?
A: Whether or not Ibotta is worth using depends on your shopping habits. If you frequently only shop online or at stores that partner with Ibotta and wish to cut your expenses, then Ibotta can be an excellent alternative to consider.
If you are not someone who frequently shops at the major retailers supporting Ibotta or has no desire to save money, then Ibotta may not be suitable for you.
Q: How much money can I earn with Ibotta?
A: The money you can receive through Ibotta varies depending on the offers available in your location and your spending. Generally, you can earn cashback between 10% and 30% on your purchases.
Q: How to maximize my Ibotta earnings?
I have a few suggestions that can help you increase your Ibotta earnings.
Plan your shopping trips: Before you go shopping, check the Ibotta offers in your area to ensure that you are purchasing the items with the highest cashback.
Use the Ibotta app: Adding offers to your Ibotta account and scanning receipts is made simple with the Ibotta app.
Referral program: When you refer a friend to Ibotta and they sign up and redeem $20 in cashback, you will receive a reward of $10 through their referral program.
Ibotta Gold: Ibotta Gold is a program that requires payment and provides exclusive discounts. The program can be purchased for $5 per month or $49 per year.