Can I Sell My House While in Foreclosure?
The answer to this question is yes, although it may not be easy and will require some work.
Experiencing a foreclosure can be a daunting and distressing ordeal for many homeowners since it implies that they have missed mortgage payments and their lender is pursuing legal means to take back their property.
If you're going through foreclosure, you may be unsure if you're able to sell your home to prevent it from being taken by the bank.
Selling your house is an option even during foreclosure, but you must act promptly and realistically consider your options.
I will provide you with some important information on how to effectively sell a house that is undergoing foreclosure.
What is a Foreclosure and How Does it Work?
When you cannot make your mortgage payments, the mortgage lender may sell your property at an auction to recover the money they lent you.
This process is called foreclosure and it is legal.
The foreclosure process usually begins when you have not made mortgage payments for three to six months, depending on the regulations in your state and the terms of your loan.
Your lender will send you a notice of default that specifies a deadline to pay the overdue amount. If you fail to pay by the specified deadline, your property may be foreclosed.
If you fail to pay or come up with alternative repayment plans with your lender, they will take legal action against you and set a date for a foreclosure sale.
The timeline for foreclosure varies by state but generally takes several months to more than a year.
While you still own the property, if it goes into foreclosure, you may face legal repercussions such as harm to your credit score, tax obligations, and the risk of being evicted.
However, you are still permitted to sell the property.
How Can I Sell My House While in Foreclosure?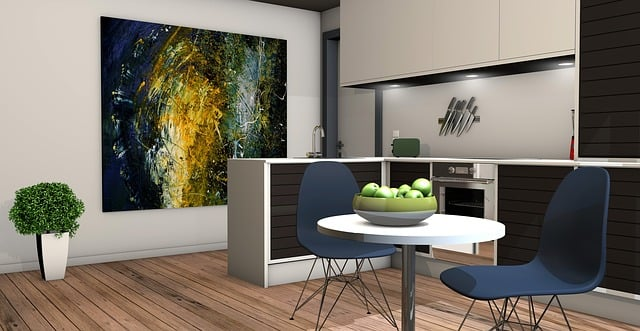 If you want to sell your house that is under foreclosure, you can do so, but you need to plan and work together with your lender.
There are two options available: a regular sale or a short sale.
Regular Sale
Selling your house for an amount that exceeds the outstanding balance of your mortgage, along with any fees and penalties, is known as a regular sale.
This enables you to clear your debt completely and avoid the possibility of foreclosure.
Selling your house in the traditional way may not be possible if your home's market value already has decreased below your outstanding loan amount or if you don't have sufficient time to locate a buyer before the foreclosure sale date.
In order to sell your house through a regular sale, you must…
Search for a pre-foreclosure certified real estate agent who has expertise in that field.
Such an agent can aid you in setting a competitive price, promoting your property effectively, bargaining with potential buyers, and managing all the documentation.
It is recommended to contact your lender and let them know that you plan to sell your property.
This is important, especially if you have additional mortgages or any other financial obligations attached to your property, as you may need your lender's consent to proceed with the sale.
Additionally, it's crucial to determine the exact amount of money you owe on your loan, along with any associated charges and fines.
It's important to list your home for sale as quickly as you can to attract interested buyers who can either pay in cash or have the financing pre-approved.
It's recommended to disclose that your home is in foreclosure and that any sale is subject to lender approval.
It is recommended that you consider accepting an offer that covers your debt and closing costs, even if it is for less than you were originally hoping for.
This is because selling your home is a better option than facing foreclosure.
However, it is important to obtain your lender's approval regarding the sale price and terms.
In order to avoid foreclosure, you should collaborate with your agent, lender, buyer, title company, and attorney to complete the property transfer.
This includes paying off your loan balance and any other debts related to the property. It is important to do this before the scheduled foreclosure sale.
Short Sale
Selling your house for less than what you owe on your mortgage is called a short sale, and your lender agrees to accept the money you get from the sale as full or partial payment towards your mortgage debt due.
By opting for a short sale, you can prevent foreclosure and minimize the negative effect on your credit score.
Yet, it's important to note that this choice may not be viable in case your lender does not approve of a short sale or you fail to meet their eligibility requirements.
In order to conduct a short sale of your house, you must:
Prove that you are experiencing financial difficulties and cannot afford your monthly mortgage payments alone, ask your lender for a short sale package.
This package contains forms and documentation that you need to fill out and submit.
You may need to provide proof of your income, expenses, assets, liabilities, tax returns, bank statements, and so on.
To get help with selling your home through a short sale, search for a real estate agent who is qualified and experienced in this type of home sale transaction.
This professional can assist you with setting a reasonable price, promoting your property to potential buyers and mortgage lenders, bargaining with lenders and buyers, and managing the necessary documentation.
It is recommended that you promptly put up your home for sale.
This will help you attract potential home buyers who are capable of paying in cash or have obtained pre-approval for financing.
Additionally, you must be transparent about the fact that your home is being sold for a short sale and that the transaction is subject to approval from the lender.
It is recommended to accept an offer that meets your lender's criteria for a short sale.
Even if the offer is less than what you owe on your loan, it is still a better option than having your property foreclosed.
Keep in mind that you must obtain your lender's approval regarding the sale price and terms of the mortgage loan.
Your lender may request you to pay some of the difference between the sale price and the loan balance, or they may pardon the difference altogether.
To prevent foreclosure, ensure that the property deal is concluded before the sale date.
Collaborate with your agent, lender, buyer, title company, and attorney to finalize the sale and transfer the property ownership to a qualified buyer.
Additionally, unless your lender agrees to waive them, you must settle any outstanding debts linked to the property.
What are the Benefits and Drawbacks of Selling a House in Foreclosure?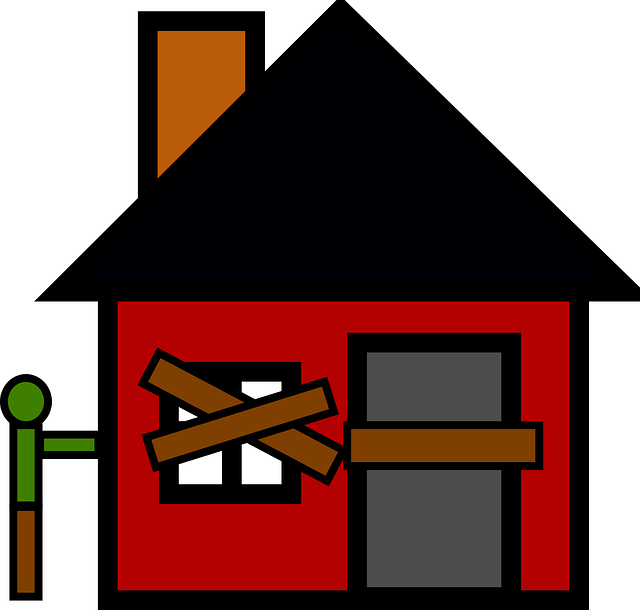 Selling a foreclosed house can have pros and cons based on your objectives and circumstances. Here are some of them:
Benefits
To prevent foreclosure and its detrimental effects like losing your house, harming your credit score, dealing with tax liabilities, and facing a lawsuit from your lender for the deficiency, there are steps you can take.
It is possible for you to become debt-free and begin anew.
You may have the opportunity to receive some money or keep some ownership from the above sale proceeds, or decrease the outstanding balance you have with your lender.
By selling your home on your terms, you can have greater control over the process and the outcome instead of leaving the decision to the bank.
Drawbacks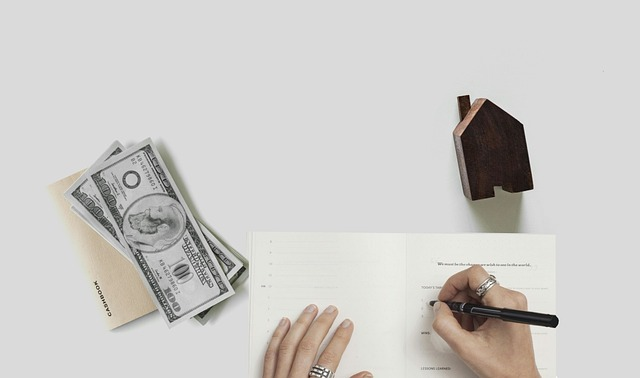 It is possible that you will need to sell your home for a price lower than its appraised value or initial purchase price.
Additionally, you may be required to compensate your agent and other professionals involved in the transaction with fees and commissions.
Selling a home in foreclosure can be a challenging and time-consuming process that involves multiple parties.
You may encounter stress and uncertainty, as well as potential delays, rejections, or cancellations along the way.
It's possible that even after you sell your property, you may still owe money to your lender, mortgage company, or other creditors.
This could happen if the sale price is lower than the loan balance, and your lender may choose to pursue you for the difference according to state laws and your loan terms.
Alternatively, they may report it as income to the IRS. Additionally, you may need to pay off any second mortgages or liens on the property.
What is the Difference Between a Short Sale and a Foreclosure?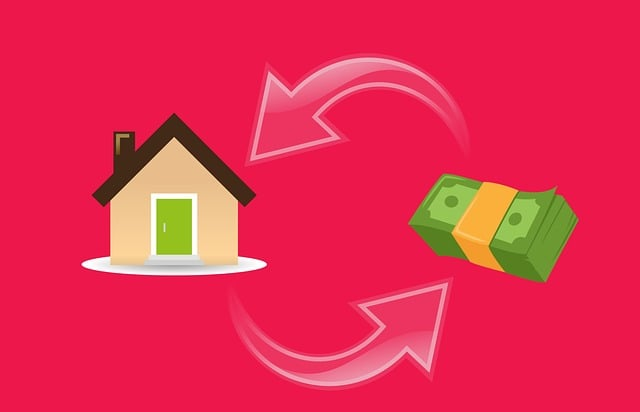 The main distinction between a short sale and a foreclosure is that in a short sale, the property owner is selling the property, while in a foreclosure, the property is being sold by the lender.
In a short sale, the borrower sells their home for an amount that is less than what they owe on their loan, and the bank approves this sale.
Unless the bank agrees to forgive it, the borrower will still be responsible for the difference between the sale price and the loan balance.
The short sale process is voluntary and requires the cooperation and approval of the lender.
How Does it Affect Your Credit Score?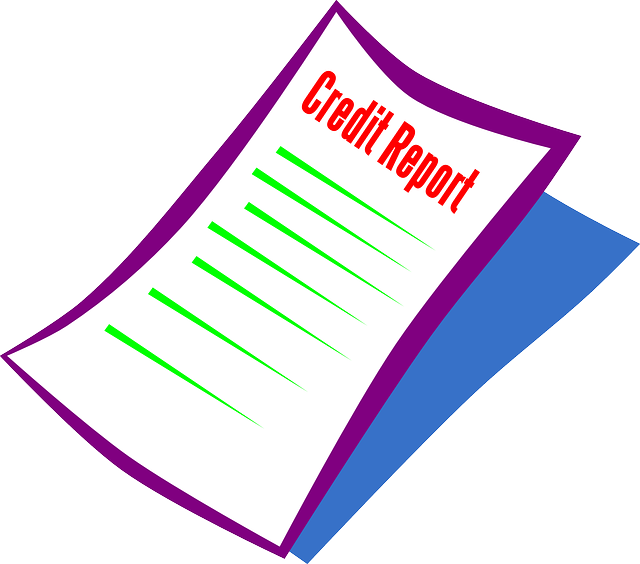 Short sales and foreclosures have different impacts on your credit score.
Both foreclosure and short sale will harm your credit history, but foreclosure will usually cause more harm than a short sale.
FICO reports that a foreclosure can reduce your credit score by 100 to 160 points, while a short sale can lower it by 85 to 160 points.
The precise amount varies depending on factors such as your starting credit score, the number of missed payments, and other related factors.
A foreclosure and a short sale will both appear on your credit report for seven years, but the duration starts from different dates.
For a foreclosure, it starts from the date of the first missed payment, while for a short sale, it starts from the date of the sale.
If you were current on your payments before the sale or had extenuating circumstances that caused your financial hardship, some lenders may view a short sale more positively than a foreclosure.
How Long Do You Have to Wait to Buy Another Home?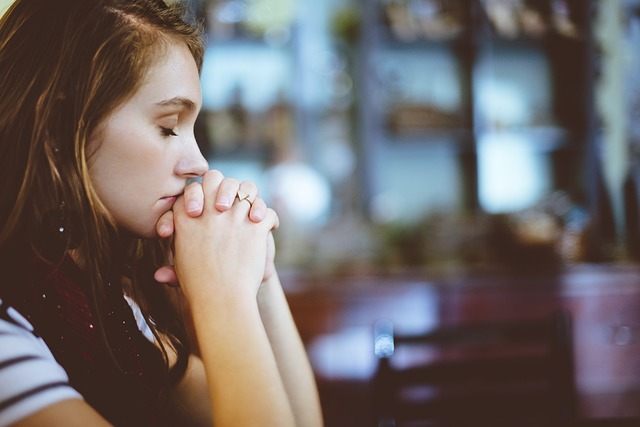 One more distinction between a short sale and a foreclosure is the waiting period before being eligible to purchase another home using a standard loan.
Based on Fannie Mae guidelines, if you had a short sale, you need to wait for two years if you made a down payment of 20%, four years if the down payment was 10%, and seven years if the down payment was less than 10%.
To be eligible for a new FHA mortgage to buy a home after completing a short sale, you need to wait for at least three years according to FHA guidelines.
However, there are some exceptional circumstances where you may be able to purchase a home less than three years after the short sale.
If you had a foreclosure, you should wait for at least seven years, no matter what down payment you made.
The waiting periods for a loan can vary depending on the loan type, such as FHA, VA, or USDA loans.
If you had extenuating circumstances that caused your short sale or foreclosure, like the death of a spouse, divorce, illness, or job loss, you may be able to shorten the waiting period.
It's important to note that there are non-conforming lenders who may allow you to purchase a house sooner.
A nonconforming mortgage is a type of home loan that does not follow the guidelines set by government-sponsored enterprises (GSE).
This means that the loan cannot be resold to agencies like Fannie Mae or Freddie Mac. Typically, nonconforming mortgages have higher interest rates compared to conforming mortgages.
What are Some Alternatives to Selling a House in Foreclosure?

There are options other than selling your house if you are struggling to make your mortgage payments.
These options may include:
Loan modification: Loan modification is the process of negotiating with your lender to adjust the terms of your loan.
This may include reducing your interest rate, extending your repayment period, or decreasing your principal balance.
The goal is to make your monthly payments more manageable and prevent loan default.
Forbearance: A loan forbearance is when you request your lender to pause or decrease your monthly payments for a specific time period.
It is usually requested due to a temporary hardship such as illness, job loss, or natural disaster. This can provide you with some time to catch up on your payments or explore other options.
Repayment plan: A repayment plan is an arrangement made with your lender to pay the overdue amount gradually over a fixed period, usually by making additional or larger payments each month. It is a way to bring your loan up to date and prevent foreclosure.
Refinance: Refinancing refers to taking out a new loan that has better terms or a lower interest rate than your current loan and using it to pay off your existing loan. This can lead to lower monthly payments and long-term savings.
Deed in lieu of foreclosure: This refers to the voluntary transfer of your property ownership to your lender in exchange for being released from your loan obligation.
While it helps you evade foreclosure and its negative outcomes, you will lose any equity in the property.
Bankruptcy: Bankruptcy is a legal procedure where you seek protection from creditors under federal law.
While it can help in stopping or postponing the foreclosure process and retaining your home, certain conditions apply.
It's worth noting that bankruptcy may have significant repercussions on your credit rating, financial situation, and your ability to borrow in the future.
Final Thoughts
Selling a house that is in foreclosure is feasible, but it necessitates prompt action and practical expectations.
If you are dealing with foreclosure, make sure to contact your lender as soon after the foreclosure notice as possible and consider all of your alternatives before making your decision.
Additionally, it is beneficial to seek guidance from a capable real estate agent who can assist you in selling your foreclosed home smoothly.
If you require additional information or aid with selling a foreclosed house, don't hesitate to contact me at any time.