How can people cope with the cost of living crisis?
The cost of living crisis refers to a situation where the prices of essential goods and services, such as food, energy, housing, and transportation, increase at a faster rate than people's incomes.
This poses challenges for individuals in affording their basic needs, leading to difficult financial decisions.
The cost of living crisis and rising inflation can have detrimental effects on people's overall well-being, health, and overall quality of life.
The issue of rising living costs and rising energy is not a recent occurrence; however, it has escalated significantly in the last two years.
This crisis can be attributed to a range of factors, including:
The COVID-19 pandemic, disrupted global supply chains, reduced economic activity, and increased government spending and borrowing.
The Russian invasion of Ukraine triggered a surge in oil, gas, and food prices due to geopolitical tensions and sanctions.
The chip shortage affected the production and availability of many electronic devices and vehicles.
The energy crisis resulted from the high demand and low supply of natural gas and electricity in many regions.
The inflation eroded the purchasing power of money and increased the cost of borrowing.
The global impact of the cost of living crisis is pushing millions into poverty, according to the World Economic Forum.
Countries like Armenia, Uzbekistan, Burkina Faso, Ghana, Kenya, Rwanda, Sudan, Haiti, Pakistan, and Sri Lanka are particularly affected.
Even in developed countries like the US and the UK, people are cutting back on spending and facing higher energy bills, leading to food insecurity.
So how can people cope with the cost of living crisis?
Here are some tips and strategies that may help:
10 Ways to Cope With the Cost of Living Crisis
Here are 10 effective strategies to manage the challenges of the current cost of living crisis.
Create a budget and stick to it. Managing your money effectively starts with one crucial step: tracking your spending. Take a month to carefully monitor your expenses and identify where your money is being allocated. This invaluable insight will empower you to make necessary adjustments to your budget, ensuring financial stability and control.
Cut back on unnecessary expenses. You may find areas in your budget where you can reduce expenses, such as dining out, movie outings, or purchasing new clothing. By making smart choices, you can save money and improve your financial situation.
Shop around for better deals. When making purchases, don't settle for the initial price you come across. Take a moment to explore different options and find better deals on essential items such as groceries, gas, and insurance. Shopping around can lead to significant savings and ensure you get the best value for your money.
Use coupons and discounts. There are numerous methods to obtain coupons and discounts, including subscribing to retailer email lists or utilizing discount apps.
Cook at home more often. Save money by cooking at home instead of eating out. It's a budget-friendly option that can help you cut down on expenses.
Grow your food. Growing your own food can be a cost-effective solution for grocery savings if you have the space. Start saving money on groceries by growing your own fresh produce at home.
Get a roommate. Having a roommate can be a smart financial move, as it allows you to save money on rent. Explore the benefits of sharing your living space and reducing your housing expenses.
Downsize your home. Downsizing your home can lead to significant savings on housing costs if it's within your budget.
Get a side hustle. Looking to boost your income? Explore the world of side hustles! There are numerous opportunities to earn extra cash, like driving for Uber or Lyft or taking on freelance gigs.
Get help from a financial advisor. If you're facing challenges in managing the high cost of living, seeking assistance from a professional financial advisor can be beneficial. They can provide guidance in budgeting, financial decision-making, and effective money-saving strategies. Don't hesitate to get the help you need to navigate the cost of living crisis.
How to Budget Wisely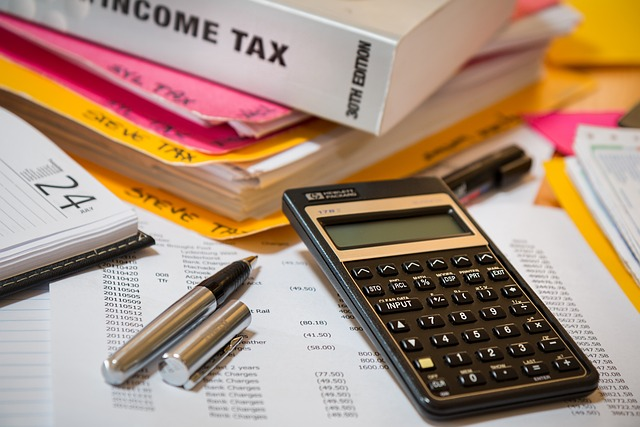 Dealing with the cost of living crisis requires careful financial planning and adherence to a realistic budget.
Start by creating a solid budget and sticking to it. Explore strategies to optimize your spending and overcome financial challenges. Take control of your financial situation and thrive in the face of the cost of living crisis.
Regularly tracking your income and expenses is crucial for financial management. By doing so, you can identify opportunities to save money, reduce costs, and improve your overall financial health. Start optimizing your budget today!
Allocating funds for unforeseen circumstances and unexpected financial needs. Be prepared for emergencies with a dedicated emergency fund.
Prioritizing your essential needs before wants and refraining from unnecessary purchases. Find ways to minimize expenses and focus on fulfilling necessities for better financial management and budgeting.
Finding the best deals on goods and services by comparing prices and shopping around. Save money with smart shopping!
Maximizing savings with discounts, coupons, vouchers, cashback offers, and loyalty programs. Unlock the best deals and save big on your purchases.
Optimize your finances by using cash or debit cards instead of credit cards. This simple change can help you avoid interest charges and debt, providing a more secure and financially responsible approach to managing your money.
Reduce Your Energy Consumption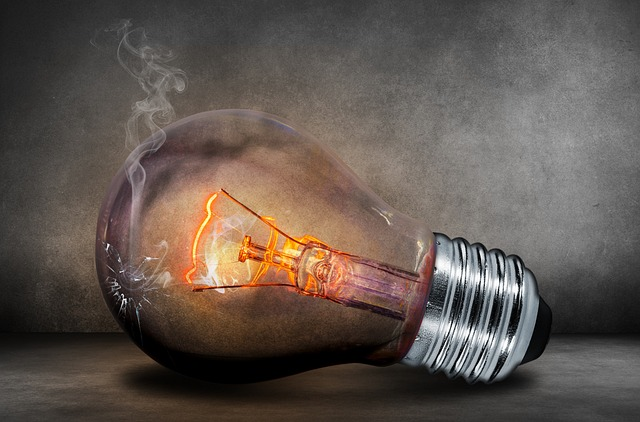 Energy plays a crucial role in the cost of living crisis, impacting various aspects like heating, electricity, transportation, and food expenses. To effectively lower your energy consumption, consider implementing the following energy-efficient strategies:
Consider switching to a more affordable or environmentally friendly energy supplier or tariff. Save money and reduce your carbon footprint with a better energy option.
Improve energy efficiency in your home by insulating and using eco-friendly appliances and LED light bulbs. Save energy and reduce costs with these simple steps.
To optimize energy consumption, make sure to power off or unplug devices when they are not in use. Avoid relying on standby mode, as it can still consume unnecessary power.
Optimize your indoor temperature by adjusting the thermostat and employing curtains, blankets, or layered clothing for optimal comfort. Keep warm or cool while conserving energy and reducing costs.
Optimize your laundry routine by washing clothes at lower temperatures and air-drying instead of using a dryer. This eco-friendly approach not only saves energy but also helps preserve the quality of your garments. Embrace sustainable laundry practices for a greener and more efficient way of caring for your clothes.
Maximize your cooking efficiency by preparing large quantities and freezing leftovers. Alternatively, utilize a slow cooker or microwave instead of conventional ovens or stoves.
Optimize your transportation choices for sustainability: Consider walking, cycling, or utilizing public transport instead of driving or flying whenever feasible. This not only reduces your carbon footprint but also promotes a healthier lifestyle and supports the environment. Choose eco-friendly transportation options whenever possible!
If you need to drive, consider carpooling, ride-sharing, or renting a car with others.
Eat Healthily and Affordably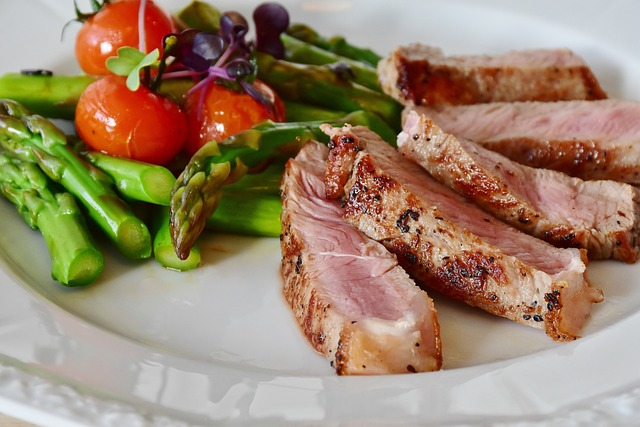 The cost of living crisis is significantly impacted by food expenses, which consume a considerable portion of people's budgets and disposable income. To achieve a healthy and affordable diet, here are some tips:
Optimize your meal planning by creating a shopping list that aligns with your needs and takes advantage of current sales. Stay organized and save money with strategic grocery shopping.
Optimize your produce choices for better health and sustainability. Opt for seasonal, local, or frozen fruits and vegetables rather than imported or fresh options. Make a conscious choice to support local farmers.
Optimize your shopping by choosing generic or store-brand products over branded alternatives. This not only helps you save money but also ensures quality without compromising on value. Embrace the benefits of buying affordable and reliable options for all your needs.
Optimize your grocery shopping by purchasing in bulk or from wholesale outlets. Properly store your food to prevent unnecessary waste and save money. Follow these tips to reduce food waste and save on expenses.
If you have the space and time, consider growing your own herbs, vegetables, or fruits. It's a rewarding and sustainable way to enjoy fresh produce right at home. Start your own garden today!
Optimize your cooking by preparing meals from scratch instead of relying on store-bought or processed foods. Enjoy the benefits of wholesome and homemade dishes for a healthier lifestyle.
Save money on meat by using affordable cuts or exploring alternative protein sources like beans, eggs, tofu, or nuts. Discover budget-friendly ways to incorporate protein into your meals!
Reduce meat consumption and choose plant-based meals for a healthier diet. Incorporate more plant-based options into your meals to improve overall well-being.
Maximize your use of leftovers by transforming them into delicious new dishes. Discover creative ways to repurpose food and reduce waste for a sustainable and budget-friendly approach.
Additional Tips for Surviving the Cost of Living Crisis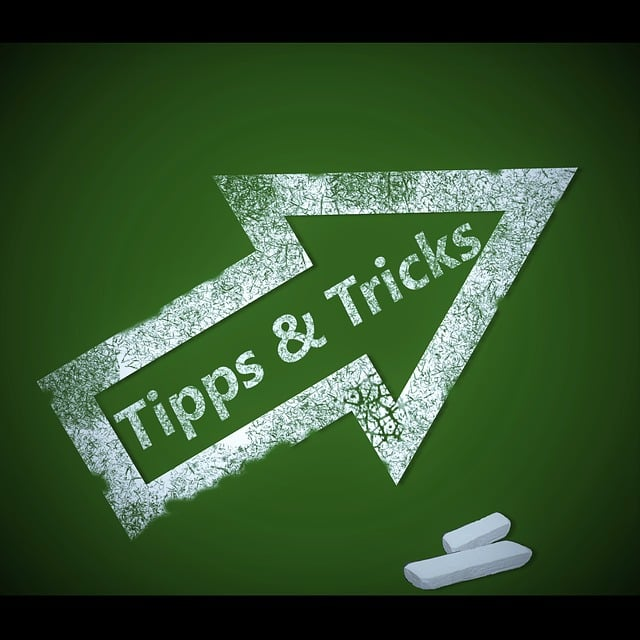 Here are some valuable tips to navigate the challenges of the cost of living crisis.
Be flexible with your spending. It is important to be flexible with your spending habits and adapt as necessary.
Don't be afraid to ask for help. If you're facing financial difficulties, don't hesitate to seek assistance from your loved ones, close friends, or relevant government agencies. It's important to reach out for help when needed, as it can make a significant difference in your situation.
Stay positive. When the cost of living rises, it's natural to feel discouraged. However, it's crucial to maintain a positive mindset and concentrate on what you have control over. Don't let the challenges of rising living expenses overshadow your ability to thrive. Stay optimistic and empowered in the face of financial changes.
Final Thoughts
The cost of living crisis is a significant and intricate challenge impacting millions worldwide.
However, by implementing the tips and strategies mentioned above, you can navigate and survive these tough times and thrive.
Remember, you're not alone, as there are abundant resources and opportunities to assist families around you. Stay positive, proactive, and resilient to overcome the cost of living crisis.