The cost of living crisis is one of the biggest issues facing many people today.
From rising rent costs to rising prices to skyrocketing housing prices, it's getting harder and harder for folks to make ends meet each month.
But understanding what's happening in the economy and how it affects your life can help you prepare for what's coming next.
What are the causes of the cost of living crisis?
Many factors contribute to the cost of living crisis, but some of the main ones are:
Inflation: Inflation refers to the overall increase in prices of goods and services over time, resulting in a decrease in the purchasing power of money.
It can be influenced by factors like excess demand, supply shocks, currency depreciation, or government policies.
The COVID-19 pandemic has significantly impacted global inflation, disrupting supply chains and increasing the demand for specific goods, as highlighted by the World Economic Forum.
Additionally, the Russian invasion of Ukraine in 2023 led to a notable surge in prices for oil, gas, energy, and food.
Low wage growth: Low wage growth refers to the gradual or stagnant increase in workers' incomes over time, failing the average household amount to keep pace with the rising costs of living.
It can be attributed to factors like weak productivity, high unemployment, low bargaining power, or automation.
According to the Economic Policy Institute, wage growth in the US has been slow for decades, particularly affecting low- and middle-income workers.
The COVID-19 pandemic further exacerbated this issue, leading to reduced working hours and household incomes, for many individuals.
Market power: Market power refers to the influence that a firm or group of firms holds over the pricing and quantity of a product or service in a given market.
This influence allows them to adjust prices or wages without a significant impact on their customer base or workforce.
Factors contributing to market power include limited competition, entry barriers, mergers and acquisitions, and innovation.
Notably, the Institute for Public Policy Research found that corporate profits have surged by 34% since the start of the COVID-19 pandemic, with the top 25 multinationals accounting for 90% of these gains.
A concerning trend is the growing market concentration observed in many sectors in recent decades.
What You Can Do About the Cost of Living Crisis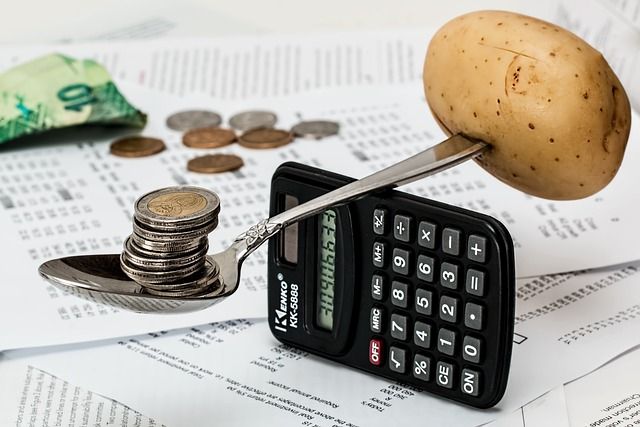 The cost of living crisis is a daunting problem, but there are steps you can take to make sure you're prepared.
Budgeting and saving money for unexpected expenses or emergencies can help you stay afloat in times of need.
The cost of living crisis is complex, but with the right strategies you can make sure your family is ready for whatever comes next.
Take the time to understand what's happening and develop a plan for success.
With a little bit of effort, you can ensure that your family is ready for whatever life throws your way.
Finding Support and Resources During the Cost of Living Crisis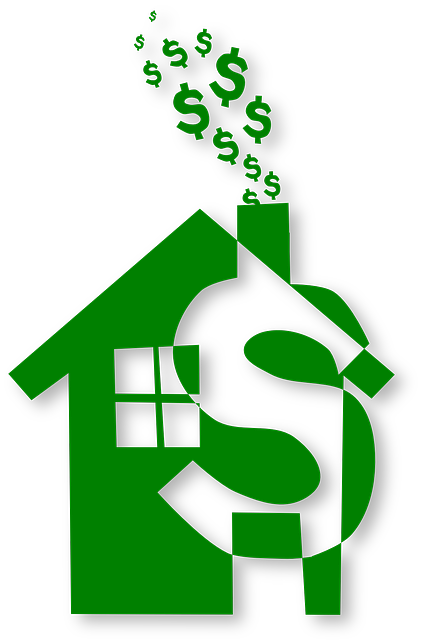 The cost of living crisis isn't easy to navigate alone, so it's important to seek out support and resources.
There are a number of organizations that help people facing financial difficulties, from food banks to rent assistance programs.
Many local governments also have resources for those in need, so check with your county or city government to see what's available.
It can feel overwhelming when faced with the cost of living crisis, but there is help and support out there if you look for it.
It's important to take the time to find the resources you need and know that you're not alone in this fight. With the right tools and strategies, you can weather any economic storm.
What are the effects of the cost of living crisis?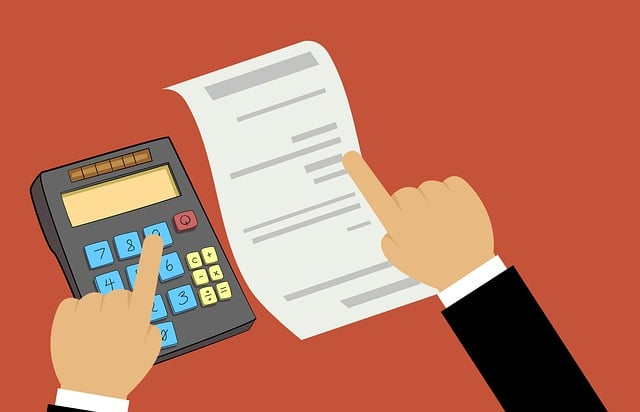 The cost of living crisis has a profound impact on individuals, households, businesses, and society overall. It leads to several significant effects that affect various aspects of our lives.
Poverty: Poverty refers to the inability to meet basic needs and maintain a minimum standard of living.
It encompasses hunger, malnutrition, ill health, limited education, and lack of opportunities. Poverty can be assessed through indicators such as income, consumption, or the multidimensional poverty index.
According to the United Nations Development Programme, rising global food prices, and energy prices have pushed 71 million people in developing countries into poverty.
The prevailing cost of living and energy crisis may further exacerbate the plight of the existing impoverished population. Explore more about poverty and its impact on individuals and societies.
Inequality: Income inequality refers to the uneven distribution of wealth, opportunities, and income within a society.
It signifies that certain individuals or groups have more resources and enjoy better living conditions. There are several indicators, such as the Gini coefficient, Palma ratio, and human development index, that help measure inequality.
Unfortunately, the COVID-19 pandemic has exacerbated inequality, with the top 10% capturing 52% of global income growth in 2020.
Additionally, the cost of living crisis may further widen the gap between the rich and the poor.
Social unrest: Social unrest refers to the collective expression of dissatisfaction or discontent with the existing social order or policies.
It can manifest in various ways, including protests, strikes, riots, or acts of violence. contributing to social unrest may include economic hardship, political repression, social injustice, or environmental degradation.
According to The Guardian, many countries worldwide have experienced social unrest due to the rising cost of living crisis.
People are taking to the streets to demand lower prices, higher wages, and improved services.
What are some possible solutions to the cost of living crisis?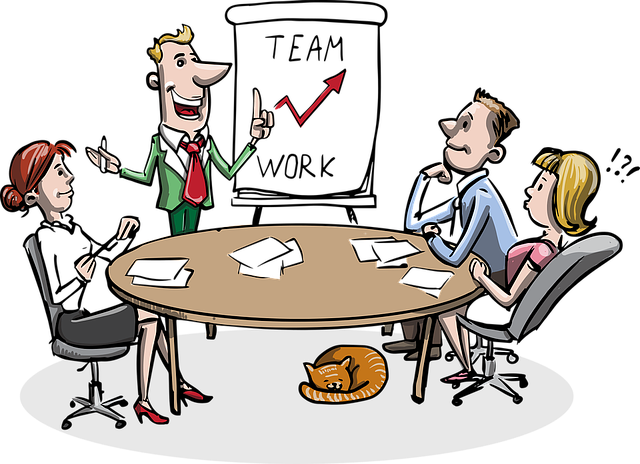 Addressing the cost of living crisis demands collective efforts from governments, businesses, civil society, and individuals.
Achieving a viable solution requires coordinated and comprehensive actions. Here are some potential remedies to consider:
Monetary policy: Monetary policy refers to the actions taken by central banks to influence the availability and cost of money and credit in the economy.
It has a significant impact on inflation, interest rates, exchange rates, and economic growth.
Central banks can utilize monetary policy tools to manage inflation by adjusting interest rates, and money supply, or intervening in the foreign exchange market.
However, it's important to acknowledge that implementing monetary policy involves trade-offs, which may affect economic activity, unemployment, and borrowing.
Explore more about the role of monetary policy in shaping the economy, inflation control, and interest rate management.
Fiscal policy: Fiscal policy refers to the actions taken by governments to influence public spending and taxation in the economy.
It has a significant impact on aggregate demand, income distribution, and public debt.
Governments can utilize fiscal policy to enhance people's incomes and living standards through measures like tax reductions, increased transfers, or expanded public services.
However, it's important to consider the trade-offs of fiscal policy, such as potential budget deficits, crowding out private investment, and inflationary pressures.
By effectively implementing fiscal policy, governments can shape economic outcomes and promote sustainable growth.
Structural reforms: Structural reforms refer to government actions aimed at improving the efficiency and competitiveness of the economy.
These reforms involve changing rules and institutions that govern markets, sectors, or regions. They have a significant impact on productivity, innovation, and growth potential.
Structural reforms can be effective in addressing the underlying causes of the cost of living crisis.
This can be achieved by promoting competition between energy companies, reducing barriers to entry, fostering innovation, and diversifying energy sources.
However, it is important to consider the trade-offs associated with structural reforms, such as winners and losers, time and resource requirements, and potential political resistance.
How can you cope with the cost of living crisis and save money?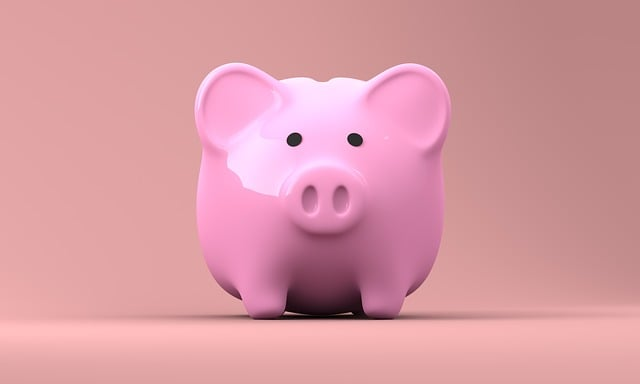 To address the cost of living crisis, both governments and businesses must take action.
However, individuals and households can also proactively manage rising energy costs and save money.
Here are some practical tips to help you cope with expenses and improve your financial situation.
Budget wisely: Budgeting is a crucial process that involves planning your available funds and allocating them to different expense categories.
By effectively managing your finances, you can avoid debt and overspending.
There are various tools available, including spreadsheets, apps, or even envelopes, to assist you in budgeting.
Start by diligently tracking your income and expenses for a month. Then, set realistic goals and limits for each category.
Regularly review your progress and make adjustments as necessary to stay on track.
Shop smartly: Smart shopping involves purchasing products and services that provide excellent value for money and quality.
It not only helps save money but also reduces resource wastage.
To shop smartly, you can employ different strategies like price comparisons, searching for discounts and coupons, buying in bulk or during specific seasons, opting for generic or store-brand items, and considering second-hand or refurbished goods.
By adopting these smart shopping practices, you can make the most of your money while minimizing waste and maximizing value.
Conserve energy: Energy conservation involves using less electricity, gas, or fuel for your household or transportation needs. It not only helps you save money on energy bills but also reduces your environmental impact.
There are several methods to conserve energy, such as turning off appliances when not in use, switching from incandescent bulbs to energy-efficient LED ones, installing insulation or solar panels, adjusting thermostat and water heater settings, energy usage, and opting for public transport or carpooling.
Final Thoughts
The cost of living crisis is an ongoing challenge that impacts the lives and livelihoods of people around the world.
It requires collective action from governments, businesses, civil society, and individuals to find lasting solutions.
At the same time, there are strategies that individuals can use to manage expenses and save money.
For instance, budgeting wisely, shopping smartly, and conserving energy are all viable options to address the cost of living crisis.
Ultimately, it's up to each one of us to take ownership of our financial well-being and make responsible decisions to ensure our long-term prosperity.
Through collaboration and innovation, we can create a better future for ourselves and society at large.