In our technology-driven world, big data is shaping the way we live and work.
It does not stop there, however. Data also has immense potential to revolutionize our personal finances.
Understanding and leveraging data can help you make smarter, more informed decisions about your money, leading to financial stability and growth.
Let's explore the ways that data can help you improve your financial life:
Understanding Your Financial Data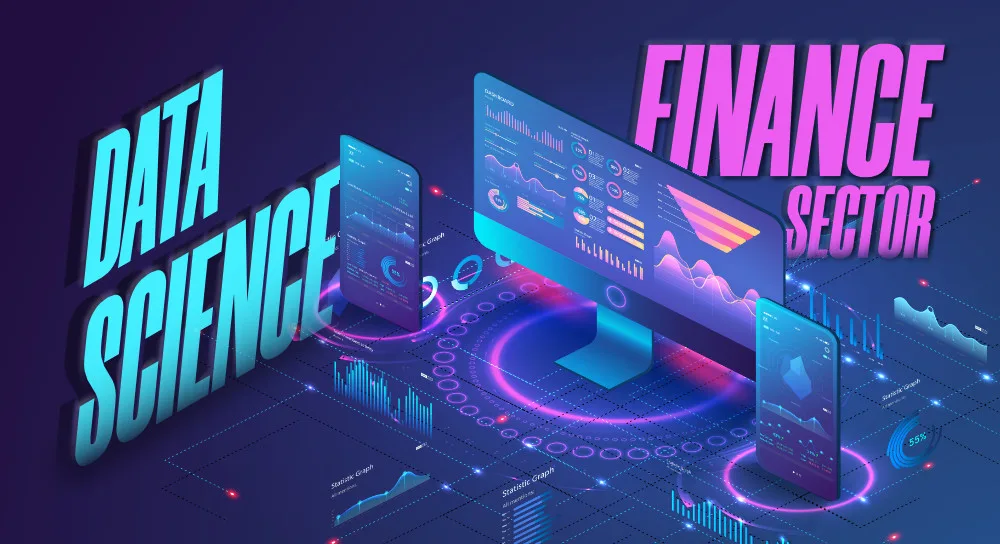 The first step to leveraging data in your financial life is understanding your personal financial data.
This includes knowledge of your income, expenses, savings, and investments. Harnessing the power of financial technology (fintech) can assist in this endeavor.
Numerous apps and online platforms can help you track and analyze these data points, providing a clear picture of where your money comes from and where it goes each month.
By recognizing patterns and identifying anomalies in your personal financial data, you can make more informed decisions, such as cutting unnecessary expenses or increasing investments in profitable areas, thus paving the way toward financial stability and growth.
According to a 2019 survey by the U.S. Financial Literacy and Education Commission, only 57% of Americans understand their income and expenses.
Tracking Your Spending
The next step is to keep a record of all your expenses. A 2018 study by U.S. Bank found that only 41% of Americans use a budget, despite it being a fundamental tool in tracking spending.
Here are some of the latest studies conducted on this topic.
Federal Reserve Bank of New York: According to a study conducted by the Federal Reserve Bank of New York, a staggering 70% of Americans do not have a budget in place.
This lack of budgeting indicates that a majority of Americans are not effectively monitoring their expenses, leading to a higher likelihood of overspending.
It is crucial for individuals to track their spending habits to maintain financial stability and make informed financial decisions.
University of Chicago: According to a study conducted by the University of Chicago, individuals who utilize financial planning tools have a higher chance of attaining their financial objectives.
The research revealed that those who incorporated financial planning tools into their strategies were 1.5 times more likely to successfully achieve their financial wellness goals.
Don't miss out on the benefits of financial planning tools in reaching your financial objectives!
Pew Research: A study by the Pew Research Center found that 40% of Americans have a budget, but only 24% of them stick to it consistently.
National Endowment for Financial Education: A study by the National Endowment for Financial Education found that people who use a budget are more likely to have a rainy day fund, save for retirement, and pay off debt.
NerdWallet: A recent survey conducted by NerdWallet has revealed that 84% of Americans who maintain a monthly budget have at times exceeded their allotted discretionary spending and limits.
The Harris Poll: The online survey, carried out by The Harris Poll from March 31 to April 4, 2023, involved over 2,000 U.S. adults aged 18 and above.
The findings indicate that approximately 74% of Americans adhere to a monthly budget. Stay informed about the financial habits of Americans with this insightful study.
These studies suggest that budgeting can be an effective way to improve your financial situation.
However, it is important to note that budgeting is not a magic bullet. It takes time and effort to stick to a budget, but the rewards can be significant.
If you are not currently using a budget, I encourage you to start. There are many different ways to budget, so find a method that works for you and start tracking your spending.
Once you know where your money is going, you can start to make changes to your bank account to improve your financial situation.
Using Financial Management Tools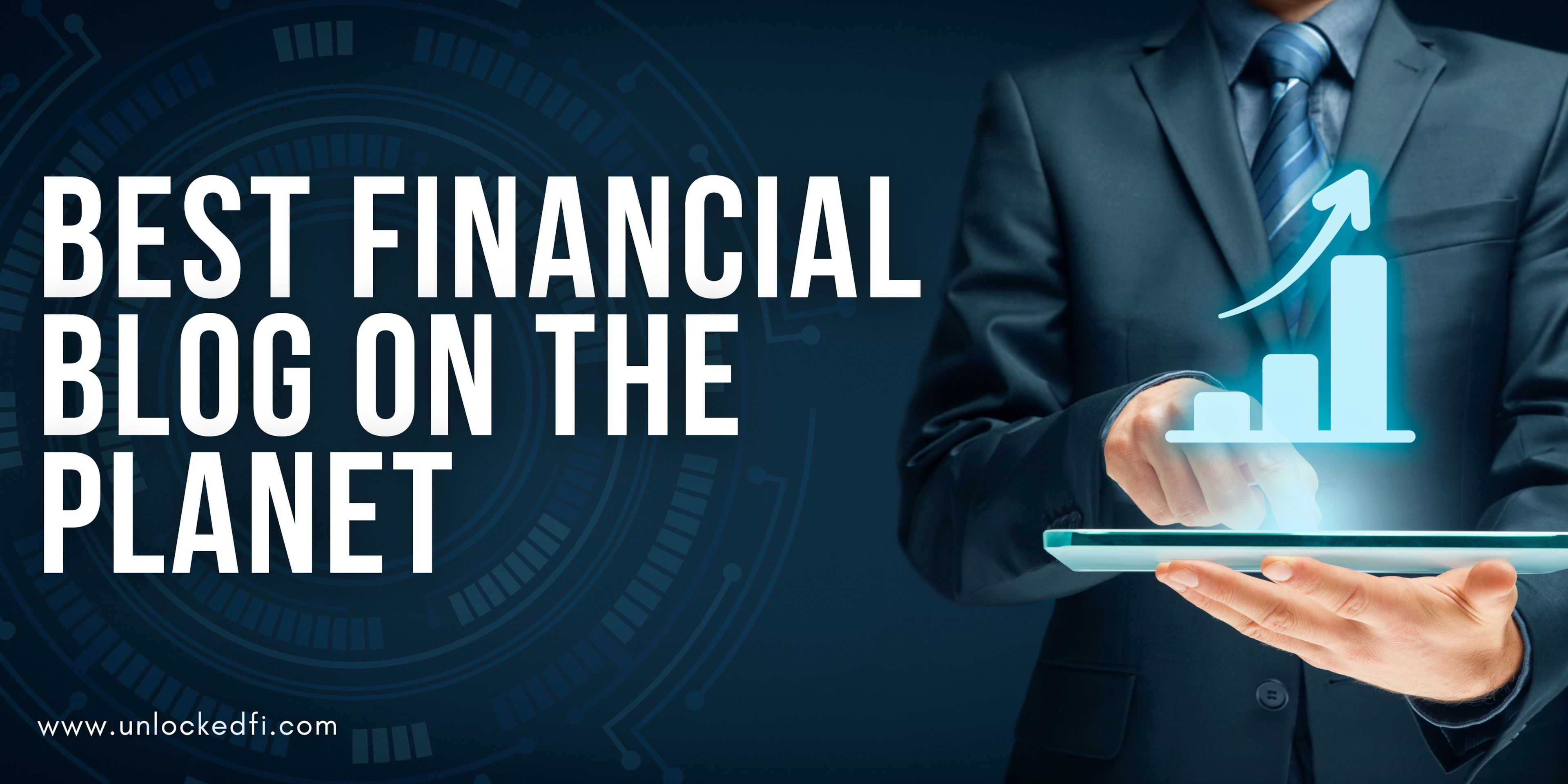 Financial management tools have evolved significantly in recent years, providing a range of solutions that cater to different financial needs and lifestyles.
These tools are designed to help automate the process of managing your finances, from budgeting and spending tracking to investment management and financial planning.
One popular tool is Mint, a mobile app that allows users to synchronize their bank accounts, credit cards, and other financial accounts.
Mint provides real-time updates on your financial status, helps to track your spending, and offers suggestions for budgeting and saving.
Another noteworthy tool is Personal Capital, which offers a comprehensive platform for managing your wealth. It provides an aggregated view of all your financial accounts and offers insights into your investment strategies.
It also comes with financial planning tools to help you reach your long-term financial goals.
For those interested in investing, tools like Robinhood or eToro can simplify the process.
They offer easy access to a wide range of investment opportunities, making it possible for even beginners to start investing.
Although these tools provide valuable assistance, it's crucial to remember that they are only tools. They cannot replace the importance of personal responsibility and informed decision-making in managing your finances.
Remember to handle these tools with care, ensure your information is secure, and use them to make informed decisions that align with your financial goals and circumstances.
Ultimately, the key to financial success lies not only in having the right tools but in using them effectively.
Financial management tools can help simplify the process of tracking and understanding your financial data.
The Fintech Futures report reveals that 64% of Americans have used a financial app to manage their money in 2020.
Making Data-Driven Decisions
With the advent of financial management tools, making data-driven decisions has become more achievable than ever.
These decisions are based on the analysis and interpretation of real-time financial data that these tools provide.
For instance, if the data shows a trend of overspending in a certain category, such as dining out, a data-driven decision would be to cut back on this expense.
On the other hand, if the data shows a high return on a particular investment, a data-driven decision would be to invest more in that area.
Remember, the goal of these decisions is to improve your financial situation, so it's important to make them objectively and free from emotional bias.
Data-driven decisions can lead to more efficient budgeting, better investment returns, and ultimately, financial freedom.
Once you've gathered and understood your financial data, you can begin to make data-driven decisions.
A 2017 PwC survey found that 63% of business leaders say their decisions are more data-driven than five years ago—a trend that can apply to personal finance as well.
Setting Financial Goals
Setting financial goals is an integral part of achieving a secure financial future.
Whether you're saving for a new home, planning for your child's education, or preparing for retirement, having clear and achievable financial goals can guide your budgeting and spending habits.
Begin by outlining what you want to achieve in the short, medium, and long term. Short-term goals might include saving for a holiday or paying off a small debt.
Medium-term goals could be a down payment for a home or saving for a car. Long-term goals typically revolve around retirement savings or planning for significant life events.
Once you've outlined your goals, determine the cost and timeframe for each and start planning accordingly. Keep these goals realistic and flexible, allowing for life's unexpected twists and turns.
Remember, financial goals provide a roadmap to financial wellness but require commitment and discipline.
Regularly reviewing and adjusting your goals will ensure they continue to align with your changing circumstances and financial situation.
In a study conducted by TD Bank, 67% of millennials, more than any other generation, say they have a financial goal, reflecting the importance of setting financial objectives in achieving financial wellness.
Setting financial goals is an effective way to stay focused and motivated to improve your financial health.
Yet, according to a 2020 Schwab MoneyWise survey, only 28% of Americans have a financial plan.
The Impact of Data on Your Financial Life
With financial data, you can better plan for the future, make informed decisions, and take control of your financial life.
A 2019 report by Experian showed that consumers who actively managed their credit cards using data reported feeling less stressed and more confident about their financial future.
By understanding, tracking, and making decisions based on your financial data, you can greatly improve your financial life.
Start today, and you'll soon see the benefits of a data-driven financial approach.
Developing a Budget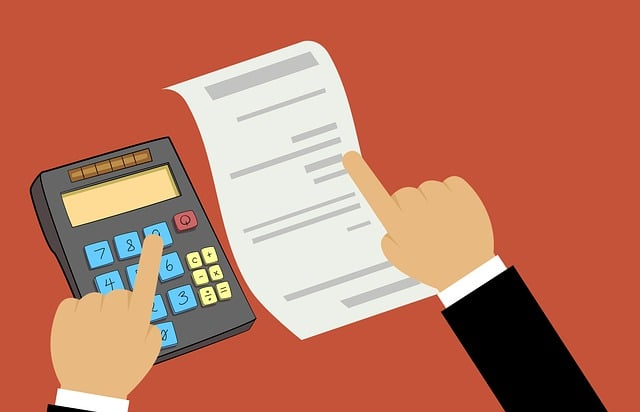 Creating a budget is one of the best ways to use data to improve your financial life.
A budget allows you to set spending and savings goals, track progress, and adjust as needed.
It also helps identify areas where you can save money or redirect funds for better use.
Once you have a savings account and created a budget, track your spending and adjust as needed.
Look for areas where you can reduce expenses or increase income. This will help ensure that your budget is realistic and achievable.
Automating Your Finances
Another way to use data to improve your financial life is by automating as many of your financial processes as possible.
Automation can help you stay on top of financial tasks such as paying bills, transferring money, and tracking expenses.
Automating your finances also allows you to take advantage of services such as budgeting software and online banking.
These can provide insights into your spending habits and suggest ways to save money.
Using Financial Advisors
For more complex financial situations, it may be beneficial to seek advice from a financial advisor.
A financial advisor can help you understand your current situation and develop a plan for the future.
This can include investment strategies, asset allocation techniques, and tax planning.
They will also advise on how to use data in order to make informed decisions about your finances.
Building Financial Security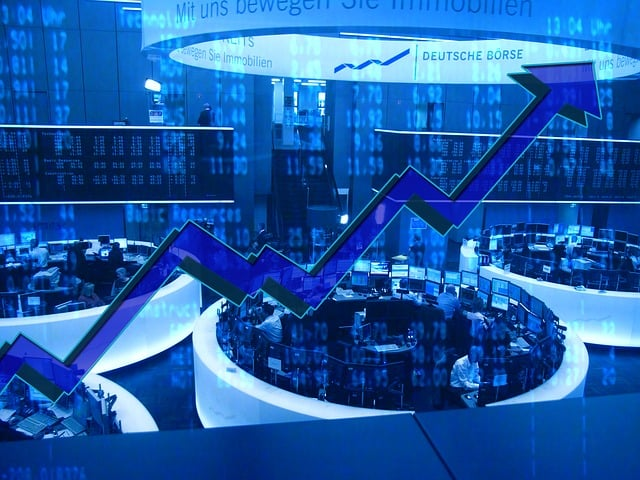 Building financial security is the ultimate goal when using data to improve your finances.
This can involve creating an emergency fund, emergency savings, taking advantage of tax breaks, and investing in retirement accounts.
By understanding and tracking your finances, you can make informed decisions about where your money should be invested.
You may also find that you have more money to invest than anticipated, which can help build your savings faster.
Protecting Your Financial Data
When using your financial data, it is important to make sure it is protected.
This includes keeping your accounts and passwords secure, monitoring for suspicious activity, and understanding the risks of using online services.
You should also be aware of the privacy policies of any service you use. These will detail how they use your data and protect it from unauthorized access or misuse.
Knowing how your data is being used and safeguarded will help you feel more secure when managing your finances online.
By understanding, tracking, and protecting your financial data, you can make better decisions about your money and create a secure financial future.
With access to financial education, you can gain the knowledge needed to make wise investments and drive greater retirement savings elsewhere.
Getting Started
Taking the first steps to improving your financial life can be daunting but with careful planning and dedication, you can succeed.
Start by setting a goal that is achievable in a reasonable timeframe. This could include saving money for an emergency fund, paying off debt, or creating a retirement plan.
Next, create an actionable plan that outlines how you will reach your goal.
This should include tracking your spending and income to better understand money habits and where your money goes.
Automate processes where possible to reduce manual effort and seek professional advice when needed.
Finally, take action on the plan by following through with each step. Track progress along the way and adjust if you find yourself veering off course.
With dedication and consistency, you can create a secure financial future with data-driven decisions.
By taking control of your money and using data to make informed decisions, you can create greater financial stability and security for yourself and your family.
With dedication and careful planning, you can take the first steps towards a secure financial future.
Key Takeaways
Data-driven decisions are an effective way to improve financial stability and security:
Start by understanding your financial data, tracking your spending and income, and automating processes when possible.
Seek advice from a professional financial advisor when needed for developing an actionable plan.
Protect your data with appropriate security measures and understand the privacy policies of any services you use.
Access educational resources to gain the knowledge needed for making wise investments and driving greater savings.
With dedication and careful planning, you can take control of your finances and create a secure financial future.
Final Thoughts
Data is an incredibly powerful tool for improving your finances and creating a secure financial future.
By taking control of your money, understanding how to protect your data, and accessing educational resources, you can reach your financial goals and achieve greater stability.
Start today by setting a goal, creating an actionable plan, and automating processes where possible.
Leverage professional advice when needed and stay informed on the latest developments.
With dedication and consistency, you can use data to create a secure financial foundation for yourself and your family.